June 1–2, 2023
Electra Metropolis
Athens, Greece
welcome
Meeting at the intersection of Rails and business
The future of Rails is exciting! In 2023, Ruby on Rails remains one of the easiest, most accessible, and best taught ways for indie developers and small teams to build and launch SaaS businesses that can grow and scale. Join us as we gather like-minded entrepreneurs and software developers around that goal for a unique, two-day conference.
Hosted by Andrew Culver, Adam Pallozzi and your friends at Bullet Train.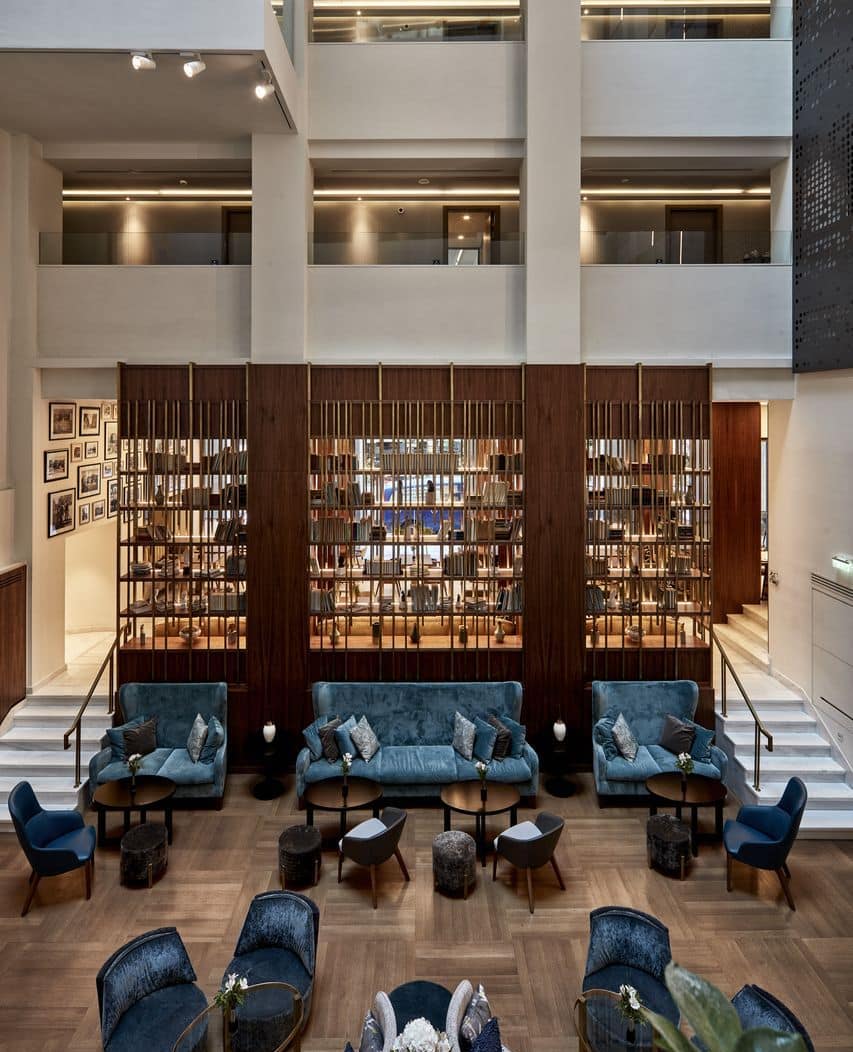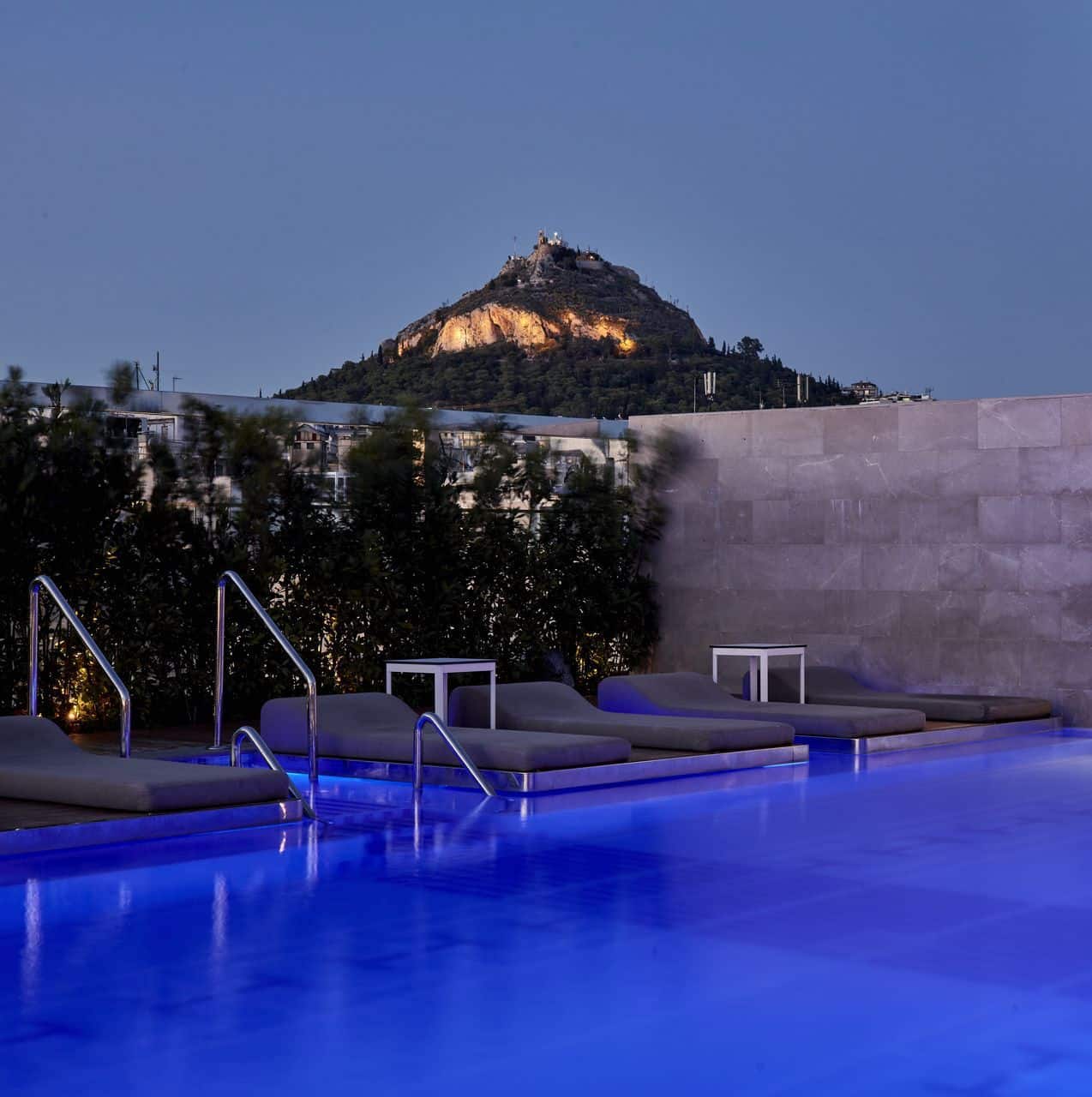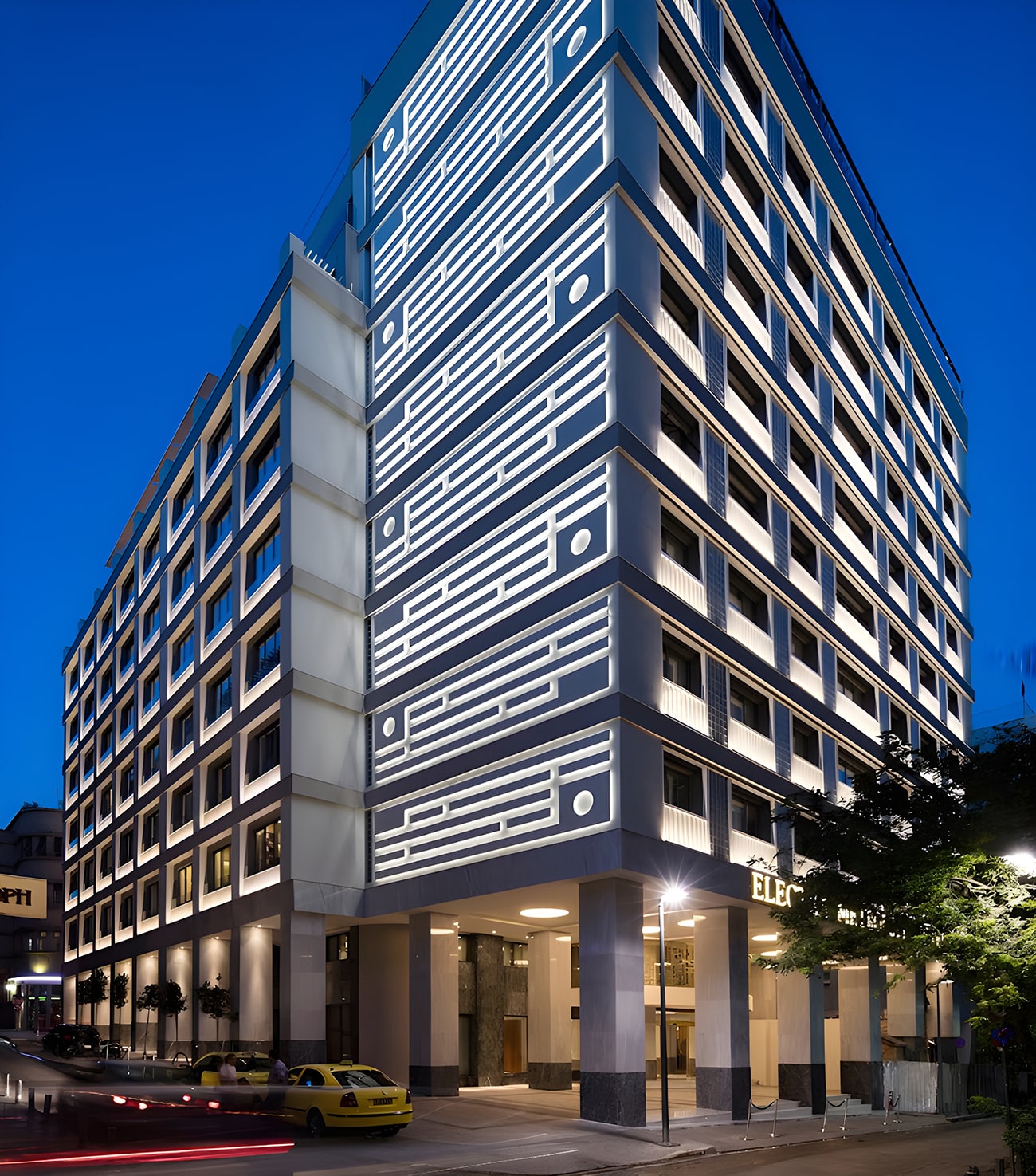 community
A small, next-generation Ruby on Rails conference
Top-Shelf Presentations
Rails-loving SaaS operators will focus on the product, engineering, and business insights and tooling that helped them succeed.
A Professional Production
Film producers and our team of editors work with speakers to capture and edit their content, helping many more people online.
Built-in Hallway Track
Our session schedule is low-key, leaving lots of time to catch up with old friends and make new ones, and our venue is perfect for it.
MINASWAN Live
Come meet with Rails and SaaS veterans who love helping newcomers on their product and business journeys.
Five-Star Hotel
The Electra Metropolis is beautifully designed and perfectly located. Less "business conference," more "vacation with friends."
See Rooms
Walkable Neighborhood
An incredible number of restaurants and experiences within walking distance, right in the core of Athens.
See Map
speakers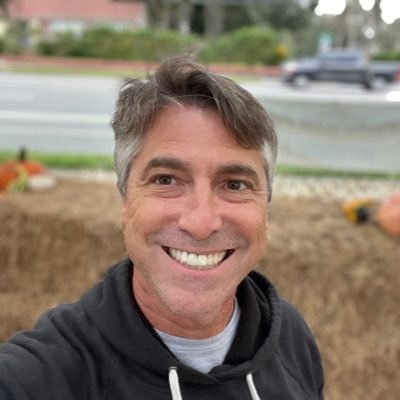 Tom Rossi
Co-Founder, HigherPixels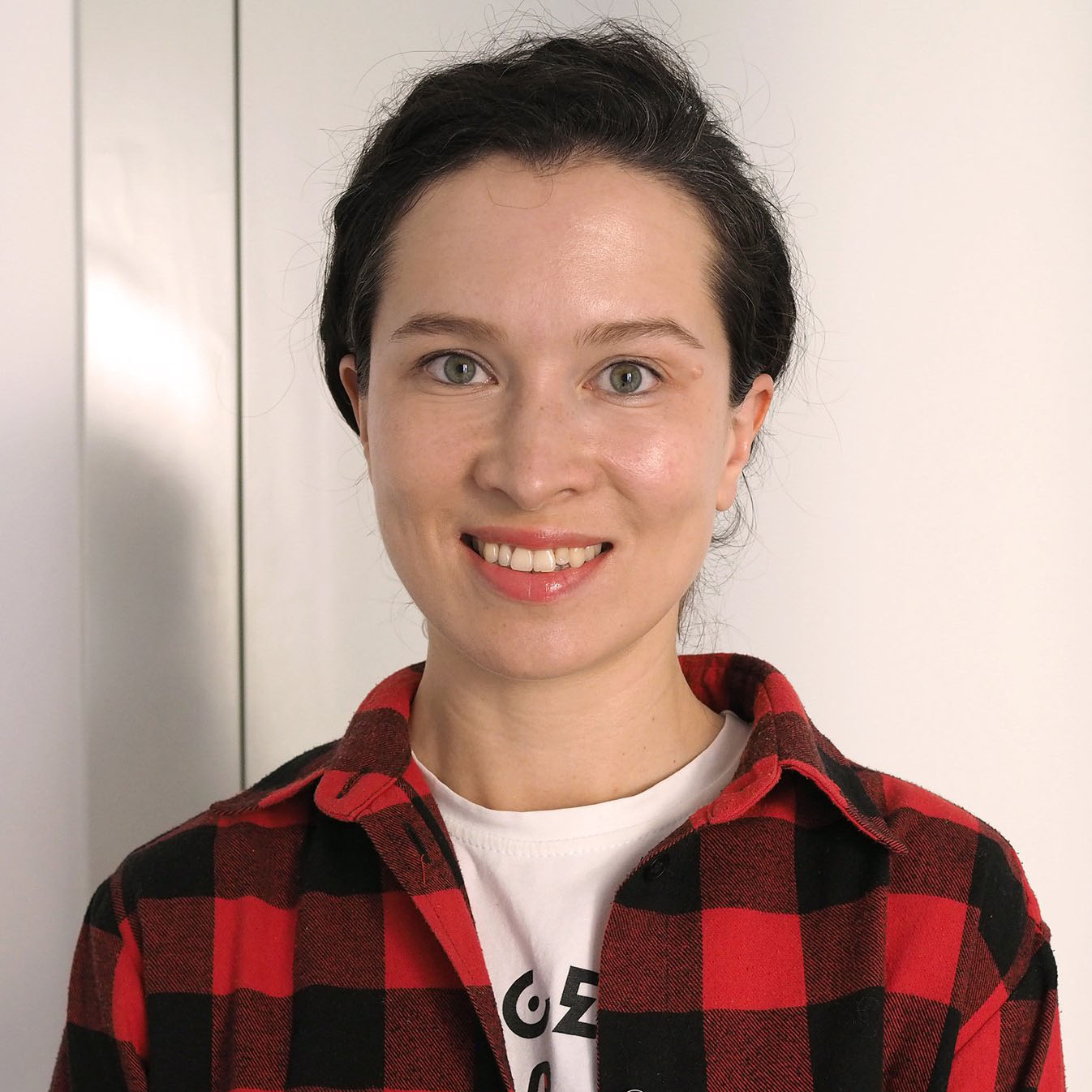 Irina Nazarova
CEO, Evil Martians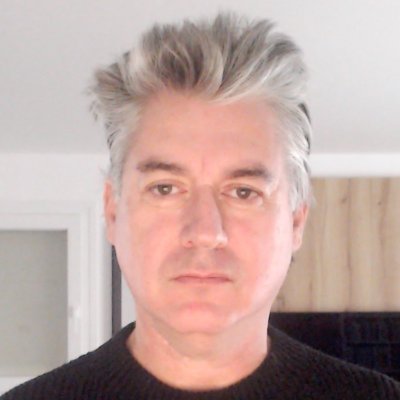 Xavier Noria
Zeitwerk, Rails Core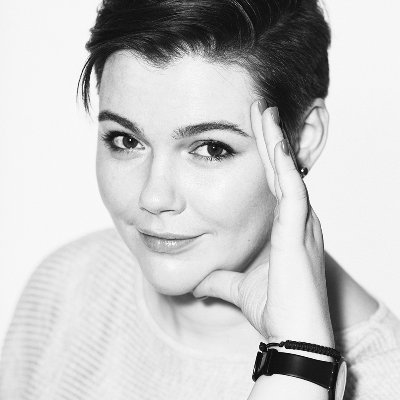 Jane Portman
Co-Founder, Userlist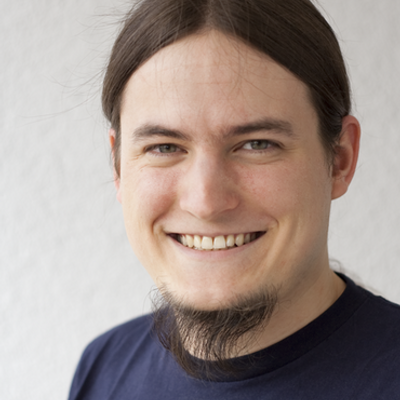 Benedikt Deicke
Co-Founder, Userlist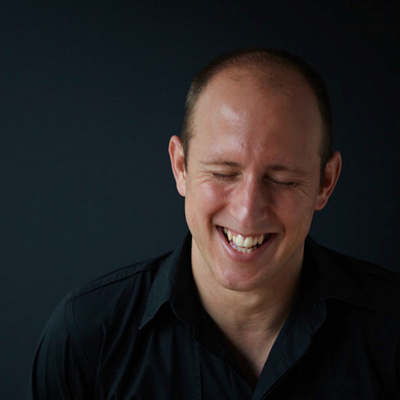 Andy Croll
CTO, CoverageBook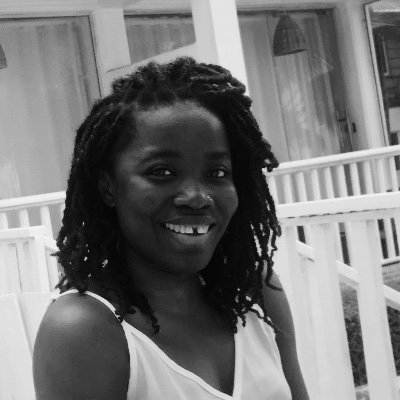 Esther Olatunde
Engineer, Intercom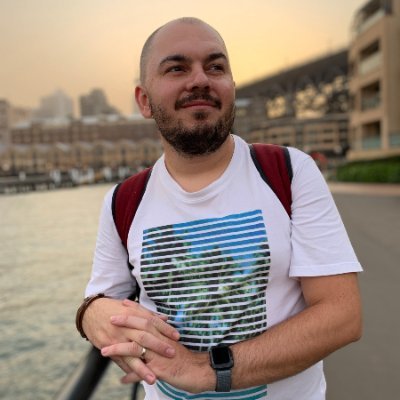 Adrian Marin
Founder, Avo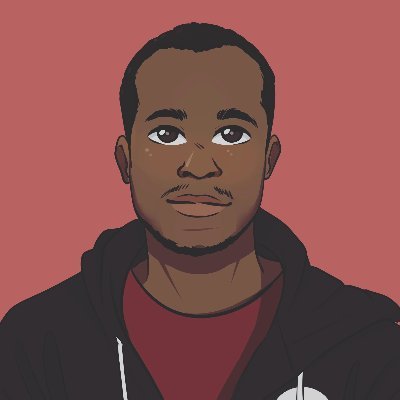 Emmanuel Hayford
Rails Consultant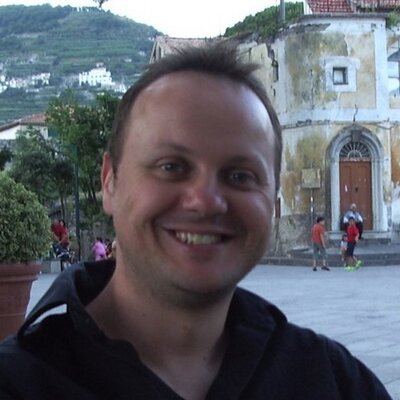 Dan Singerman
Rails Consultant
testimonials
Rails SaaS is truly a top-notch experience from top to bottom! It blends the high quality production, venue and speakers you expect at a larger conference while still keeping a smaller, more personal experience. The single track helps to keep things laser focused and makes for great conversations with the attendees in the amazing venue. Cody Norman
The Rails SaaS Conference was a fantastic and intimate experience! The boutique size allowed for a more hands-on and personalized approach to learning practical skills to improve my Rails development. The knowledgeable speakers and vibrant community made for a truly enjoyable and memorable event. David Paluy
The software/business combo the Rails community was missing! Indie bootstrappers, SMBs, and consultants who love Rails will all feel right at home. I met wonderful people, was challenged by new ideas, and came away inspired and encouraged in my work. Jeremy Smith
Traditional conferences are great, but this is different! While conferences like RailsConf are good, the way that Andrew structured The Rails SaaS Conference is amazing. The atmosphere supported what's best about being a part of the Rails community, meeting and learning from others. Mike Monroe
Feels like a next-generation conference! As an early stage SaaS founder, Rails SaaS was the perfect combination of business and technical inspiration. The production quality and execution were like nothing I've seen at a conference before. Adam Pallozzi