October 6–7, 2022
Dream Hollywood
Los Angeles, California
welcome
Meeting at the intersection of Rails and business
The future of Rails is exciting! In 2022, Ruby on Rails remains one of the easiest, most accessible, and best taught ways for indie developers and small teams to build and launch SaaS businesses that can grow and scale. Join us as we gather like-minded entrepreneurs and software developers around that goal for a unique, two- conference.
Hosted by Andrew Culver and your friends at Bullet Train.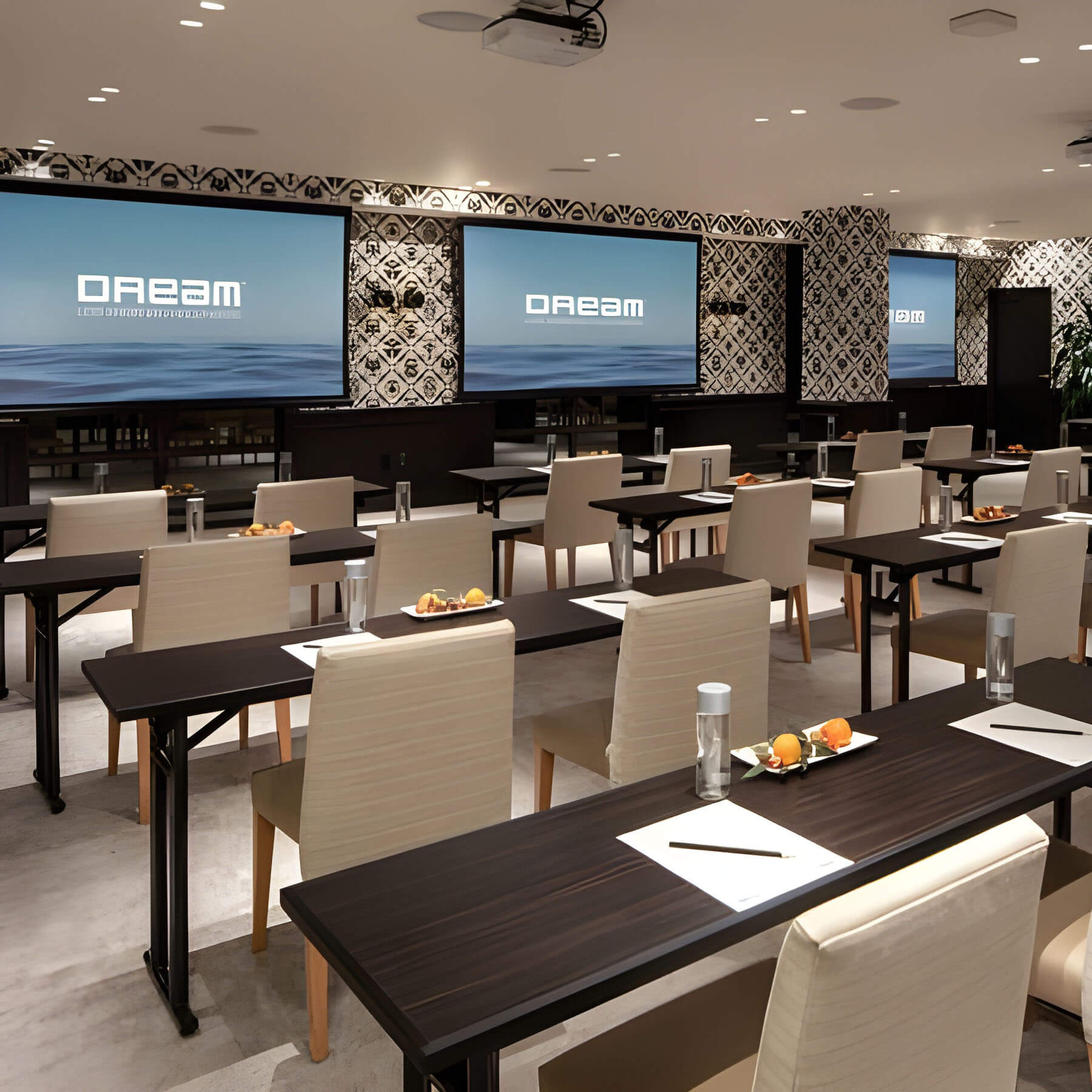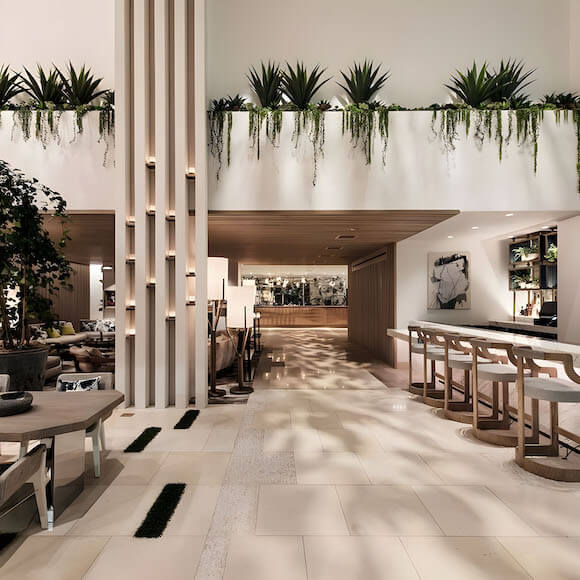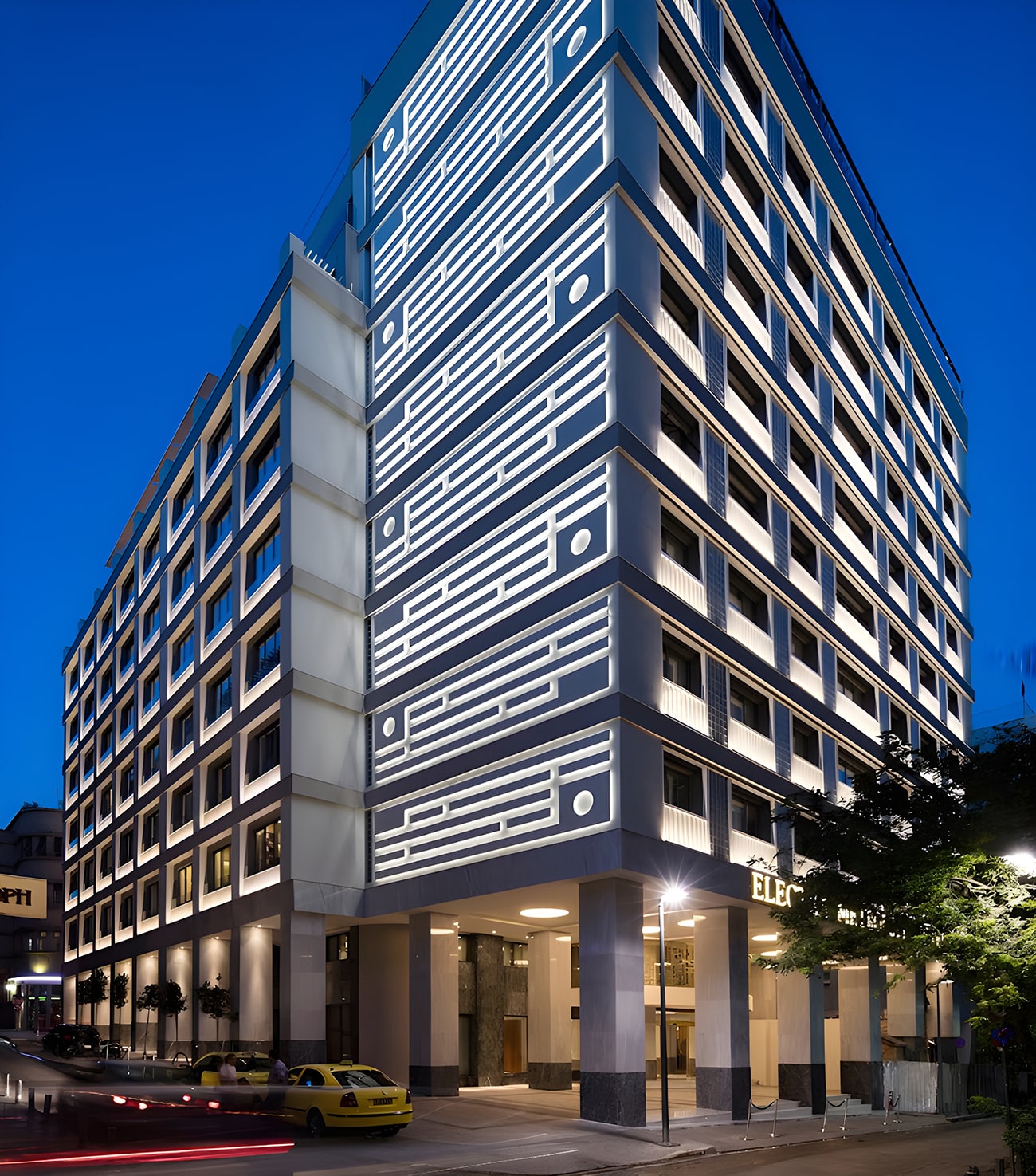 community
A small, next-generation Ruby on Rails conference
Top-Shelf Presentations
Rails-loving SaaS operators will focus on the product, engineering, and business insights and tooling that helped them succeed.
A Hollywood Production
Local industry producers will work with speakers to capture their content so we can help many more people online.
Built-in Hallway Track
Our session schedule is low-key, leaving lots of time to catch up with old friends and make new ones, and our venue is perfect for it.
MINASWAN Live
Come meet with Rails and SaaS veterans who love helping newcomers on their product and business journeys.
Gorgeous Venue
Dream Hollywood is beautifully designed and perfectly located. Less "business conference," more "vacation with friends."
See Rooms
Walkable Neighborhood
An incredible number of restaurants and experiences within walking distance, right in the core of downtown Hollywood.
See Map
speakers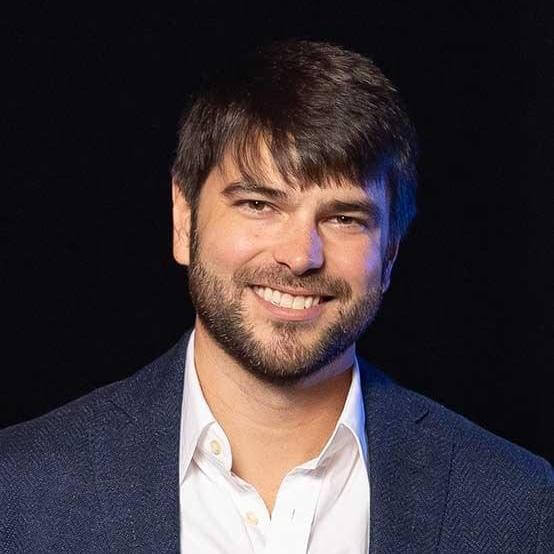 Todd Dickerson
Co-Founder, ClickFunnels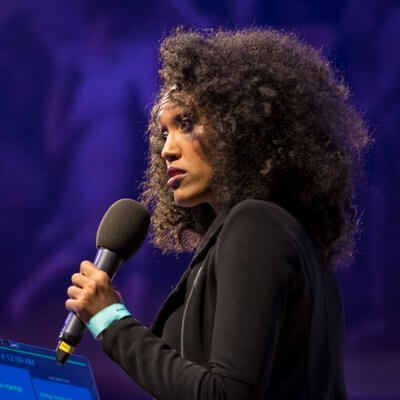 Saron Yitbarek
Founder, Disco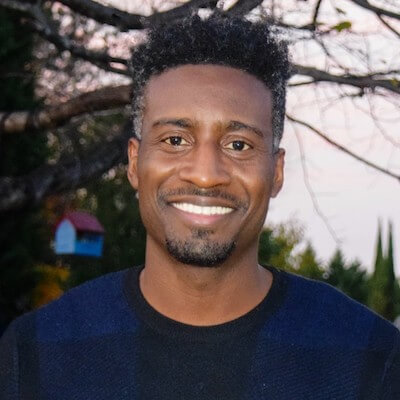 Don Pottinger
Co-Founder, LanguaTalk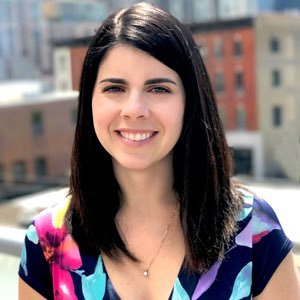 Colleen Schnettler
Co-Founder, Hammerstone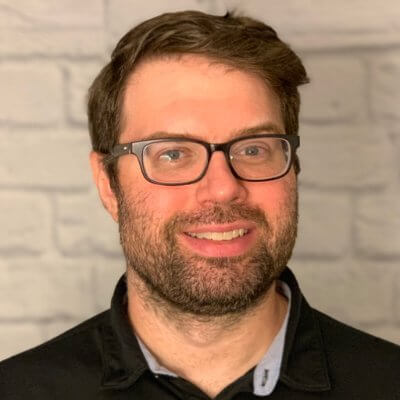 Michael Buckbee
Founder, Expedited Security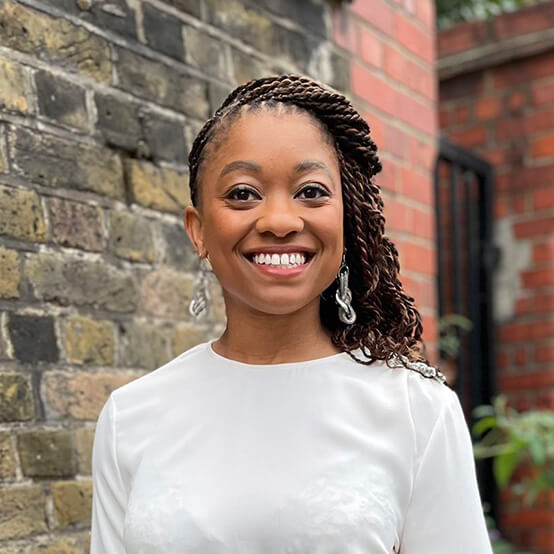 Nadia Odunayo
Founder & CEO, The StoryGraph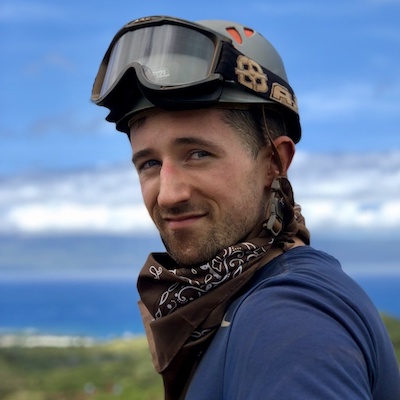 Mike Coutermarsh
"code", PlanetScale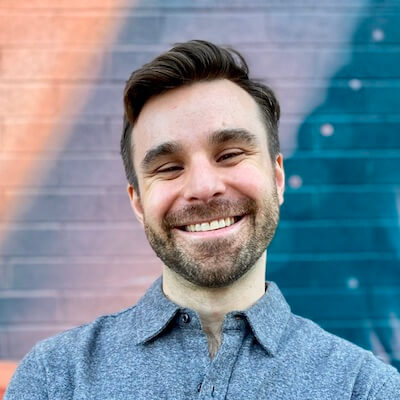 Joe Masilotti
Founder, RailsDevs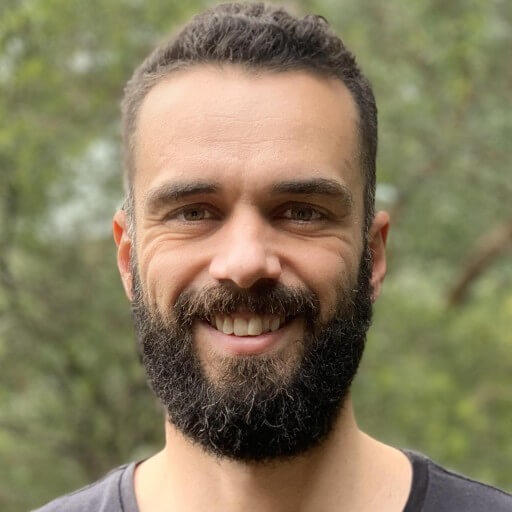 Adam Pallozzi
Co-Founder, SleepHQ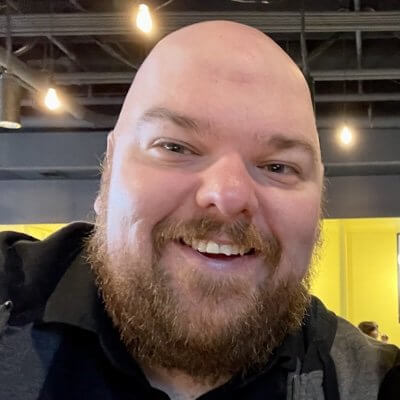 Jason Charnes
Lead Product Developer, Podia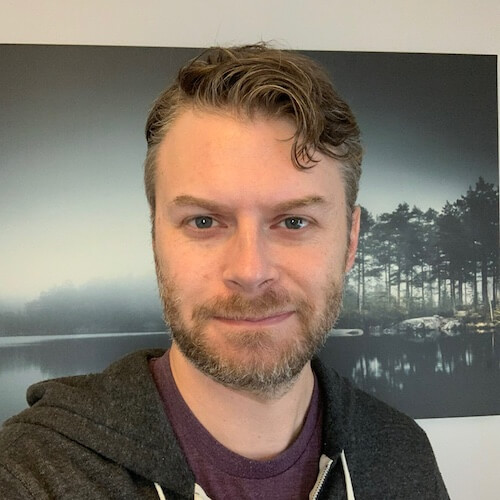 Evan Phoenix
Principle Engineer, HashiCorp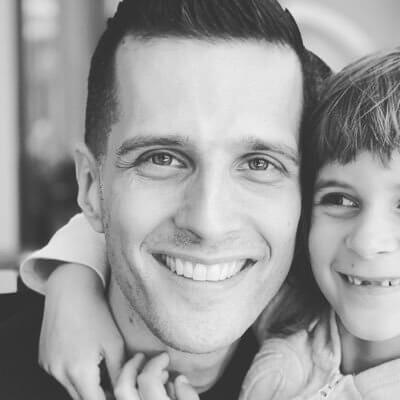 Andrew Culver
Creator, Bullet Train
schedule
Thursday

October 6, 2022

Friday

October 7, 2022
8 AM
Registration and Breakfast Bar
9 AM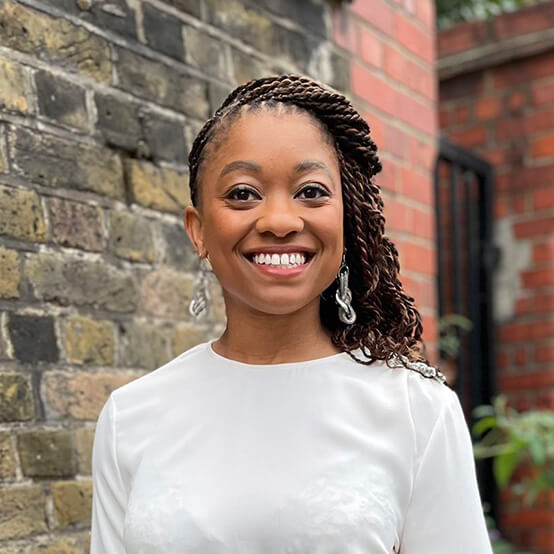 Nadia Odunayo
Founder & CEO
The StoryGraph
Getting to one million users as a one-woman dev team
From the first 100 signups, all the way up to 1 million, Nadia takes us through an intimate journey of how she built her book tracking and recommendations startup The StoryGraph.
10 AM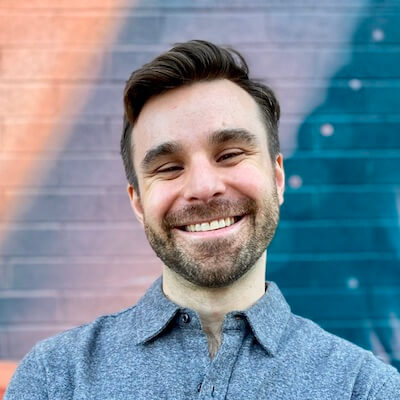 Joe Masilotti
Founder
RailsDevs
Why are we afraid to hire junior Rails developers?
What I've learned from helping companies hire Rails developers for the past year and from being a developer myself for over a decade.
11 AM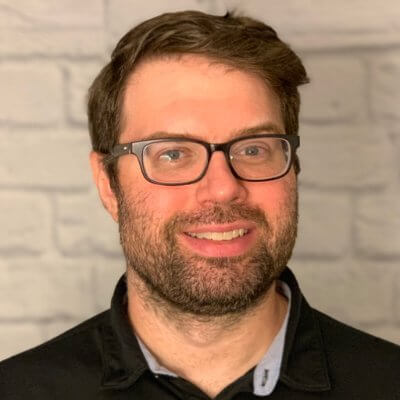 Michael Buckbee
Founder
Expedited Security
Practical SaaS Security
Have you ever felt the icy hand of fate clench your heart as your server is irrevocably pulled from your grasp by nefarious cyber criminals? Learn practical SaaS security survival tips for protecting your SaaS from incidents and intrusions of all kinds.
2 PM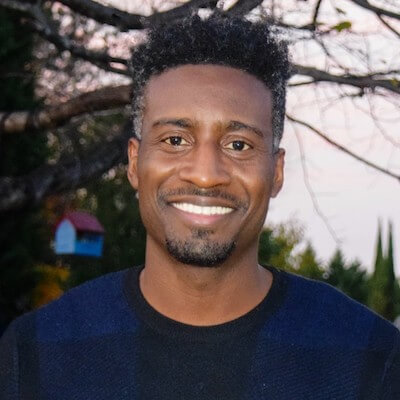 Don Pottinger
Co-Founder
LanguaTalk
Rails and the Part-Time Founder
Join us for a conversation with Don, full-time Google engineering manager, discussing how Rails helped him build and co-found a two-sided language tutoring marketplace that generates seven-figures in revenue.
3 PM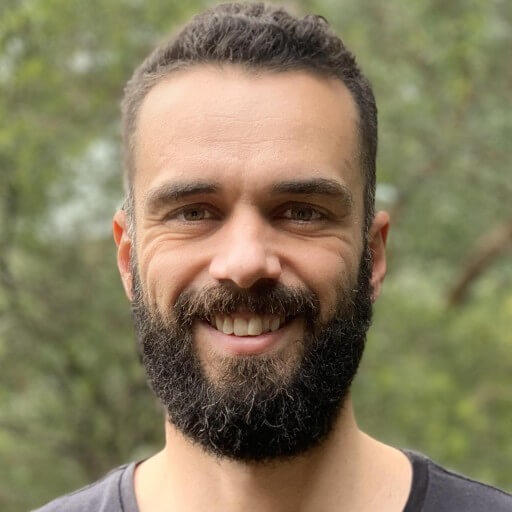 Adam Pallozzi
Co-Founder
SleepHQ
Advanced Roles in Rails
Learn strategies and best practices for modeling and building complex authorization systems in Rails. Take a look at the new Bullet Train Roles gem and learn how it can be used to implement complex authorization systems easily.
4 PM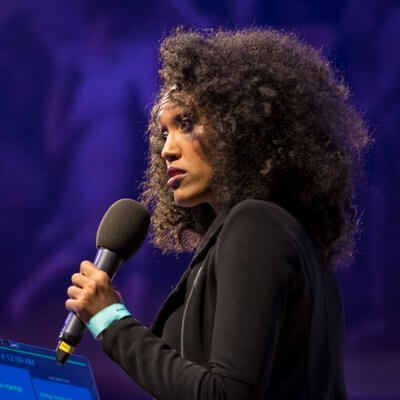 Saron Yitbarek
Founder
Disco
Stewards
Through deeply personal stories and real world examples, Saron will take us on a journey exploring privacy, identity, and applications and the role developers play.
9 AM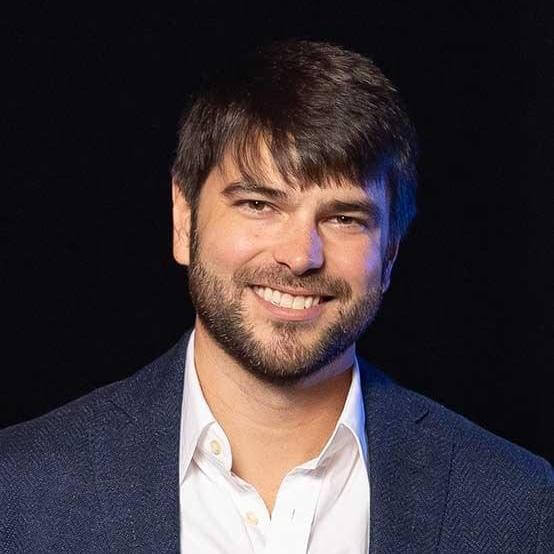 Todd Dickerson
Co-Founder
ClickFunnels
Choosing Rails, All Over Again
A lot has happened since ClickFunnels was first built with Rails. Revisiting the incredible success of ClickFunnels as a product and a business, we'll hear why they continue to choose Rails amidst the modern development landscape.
10 AM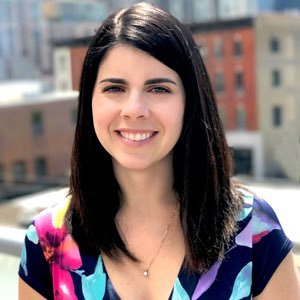 Colleen Schnettler
Co-Founder
Hammerstone
Dynamic Filtering in Rails with Refine
Adding filters to your Rails application is a pain. There's no clean, object oriented way to add filtering logic. This usually leads to complicated query objects that are messy and hard to maintain. Enter Refine Rails — a drop in visual filtering component for your app.
11 AM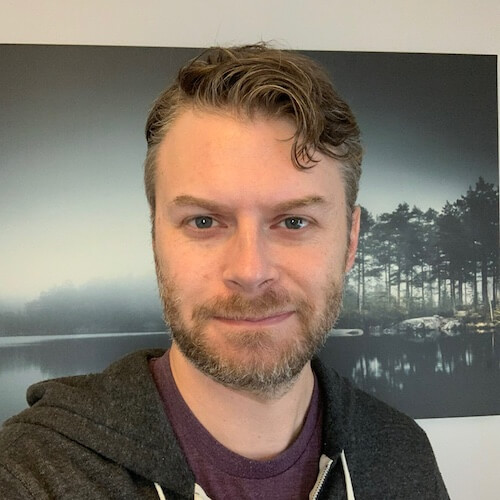 Evan Phoenix
Principle Engineer
HashiCorp
Communities: An Innovation Engine
Communities, both formal and informal, have played a huge role in the advancement of computing. We'll look at some historical examples and also the Rails community and how it's community is a critical aspect of its success.
2 PM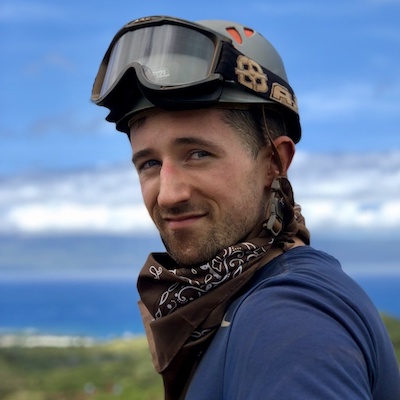 Mike Coutermarsh
"code"
PlanetScale
Building at the Speed of Rails
Learn how the world's highest performing engineering teams rapidly ship and iterate their way to building huge businesses with Ruby on Rails.
3 PM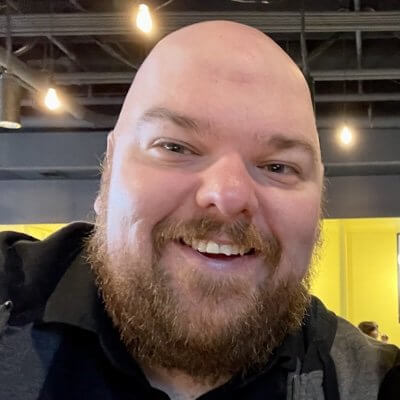 Jason Charnes
Staff Product Developer
Podia
The Rails Renaissance
Ruby on Rails is in the middle of a revolution. But this isn't Ruby on Rails' first revolution. Let's explore how we got here and where we're going.


4 PM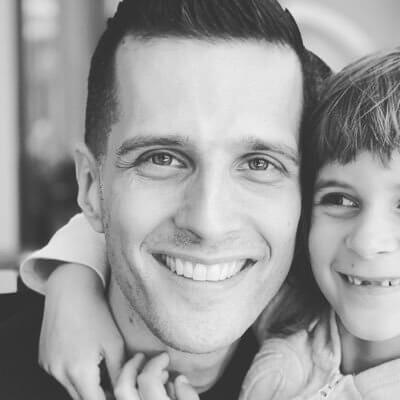 Andrew Culver
Creator
Bullet Train
I was wrong, but since we're here...
Since 2017, Bullet Train has been helping people launch SaaS businesses with Ruby on Rails. In this session, we'll revisit some of the decisions that made Bullet Train what it is and review the most exciting developments, improvements, and accomplishments of the last year.