October 6–7, 2022
Dream Hollywood
Los Angeles, California
welcome
Meeting at the intersection of Rails and business
The future of Rails is exciting! In 2022, Ruby on Rails remains one of the easiest, most accessible, and best taught ways for indie developers and small teams to build and launch SaaS businesses that can grow and scale. Join us as we gather like-minded entrepreneurs and software developers around that goal for a unique, two-day conference.
Hosted by Andrew Culver and your friends at Bullet Train.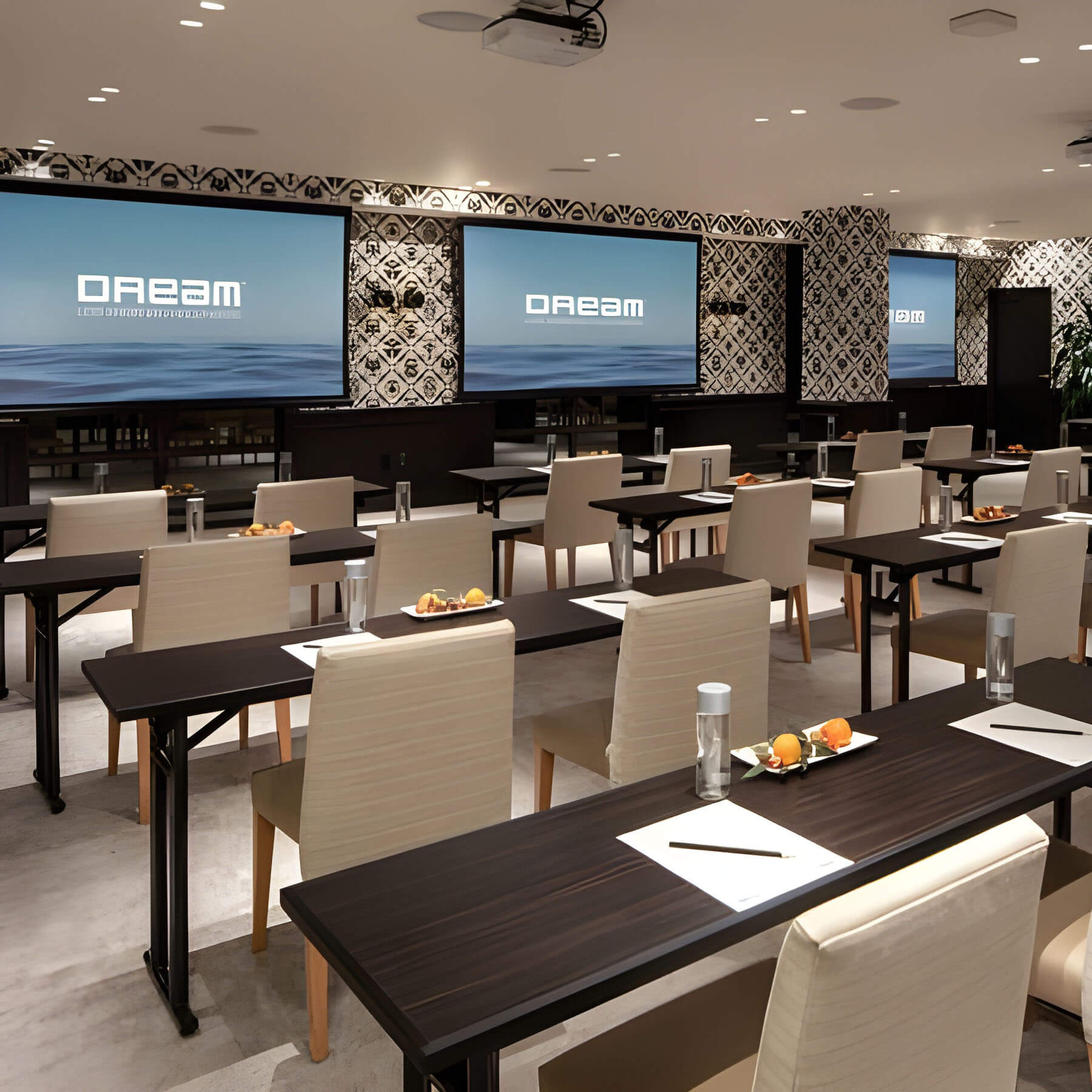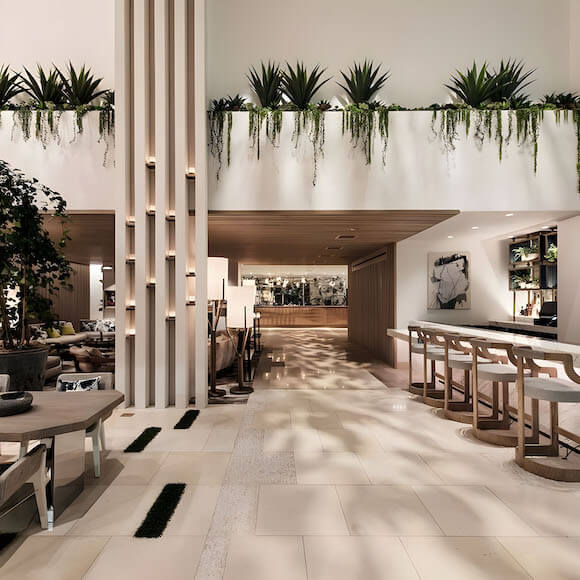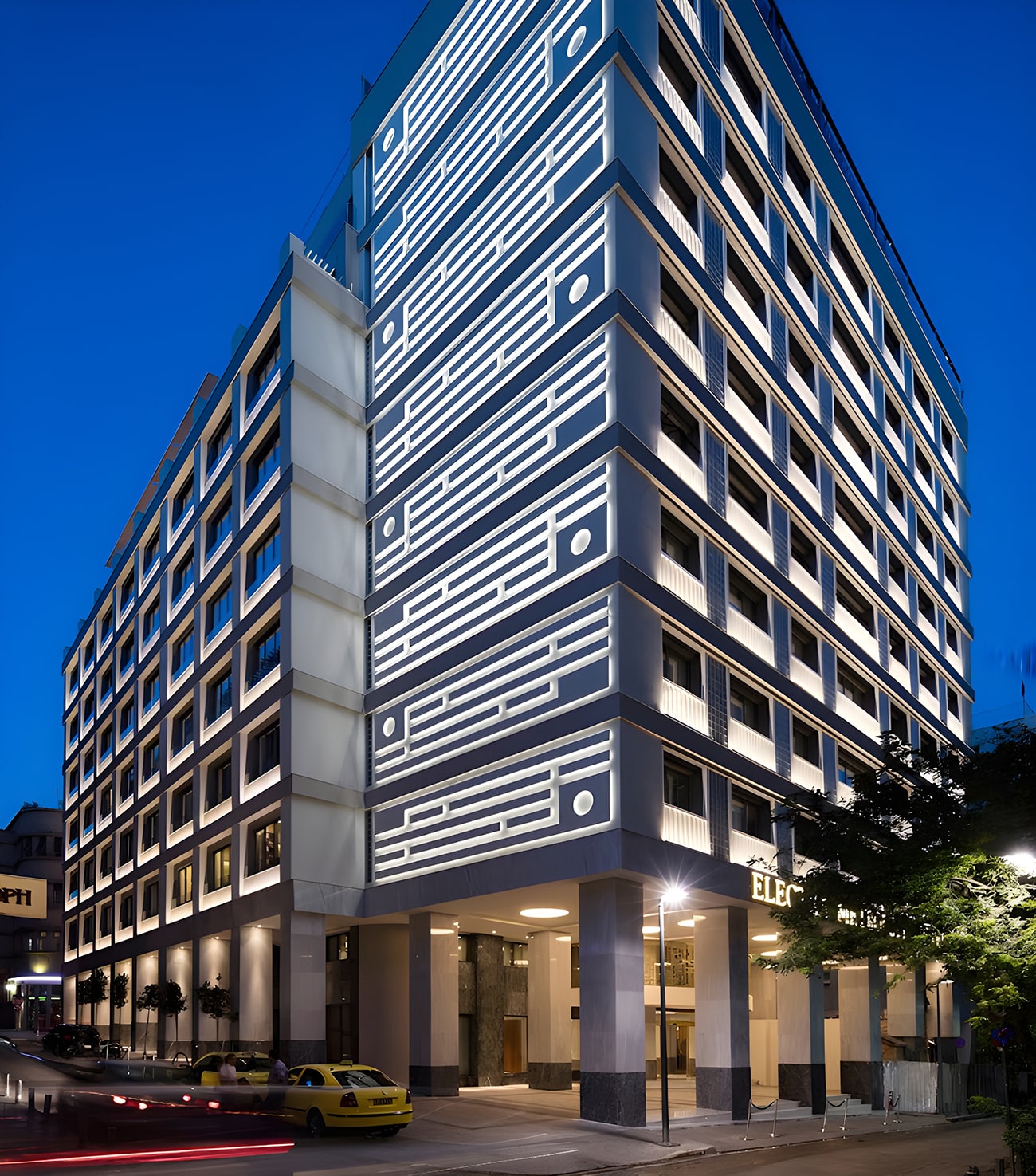 community
A small, next-generation Ruby on Rails conference
Top-Shelf Presentations
Rails-loving SaaS operators will focus on the product, engineering, and business insights and tooling that helped them succeed.
A Hollywood Production
Local industry producers will work with speakers to capture their content so we can help many more people online.
Built-in Hallway Track
Our session schedule is low-key, leaving lots of time to catch up with old friends and make new ones, and our venue is perfect for it.
MINASWAN Live
Come meet with Rails and SaaS veterans who love helping newcomers on their product and business journeys.
Gorgeous Venue
Dream Hollywood is beautifully designed and perfectly located. Less "business conference," more "vacation with friends."
See Rooms
Walkable Neighborhood
An incredible number of restaurants and experiences within walking distance, right in the core of downtown Hollywood.
See Map
speakers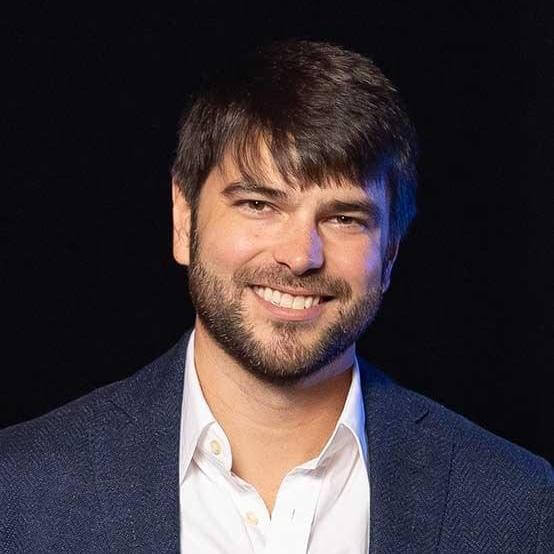 Todd Dickerson
Co-Founder, ClickFunnels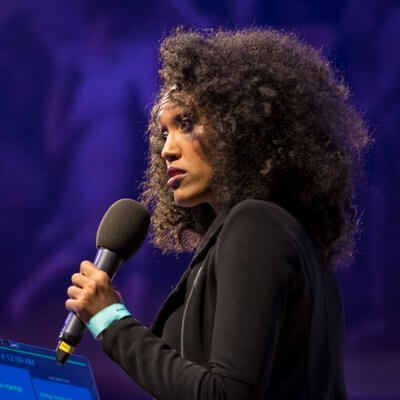 Saron Yitbarek
Founder, Disco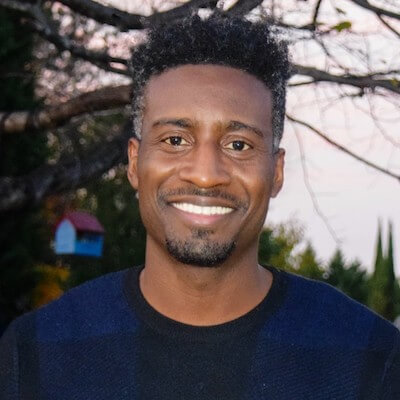 Don Pottinger
Co-Founder, LanguaTalk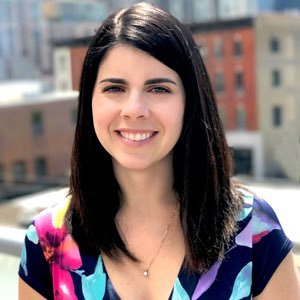 Colleen Schnettler
Co-Founder, Hammerstone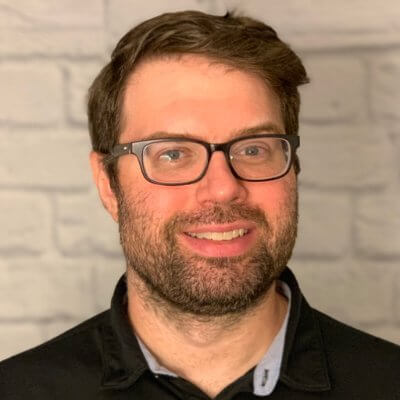 Michael Buckbee
Founder, Expedited Security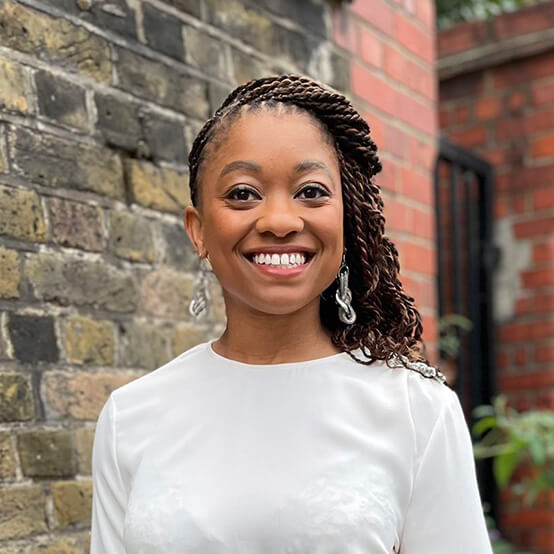 Nadia Odunayo
Founder & CEO, The StoryGraph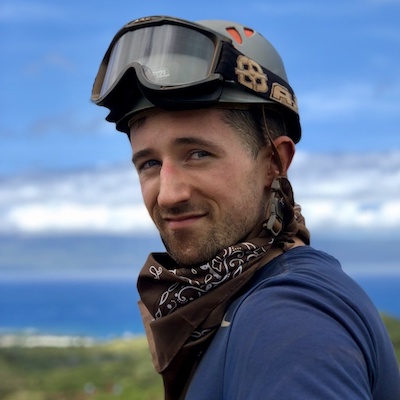 Mike Coutermarsh
"code", PlanetScale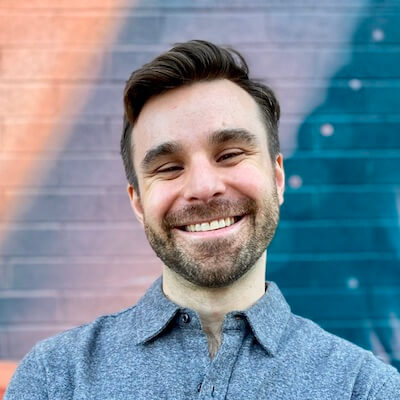 Joe Masilotti
Founder, railsdevs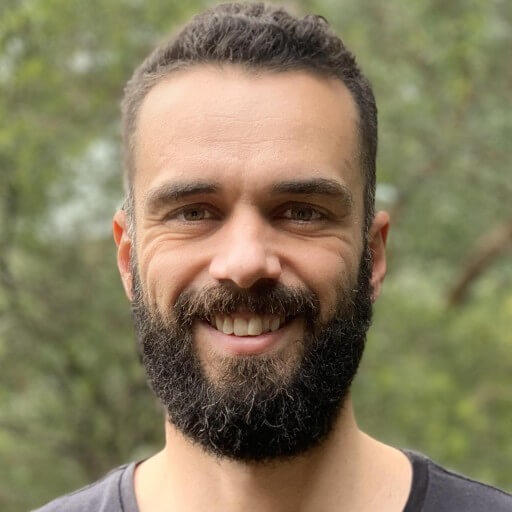 Adam Pallozzi
Co-Founder, SleepHQ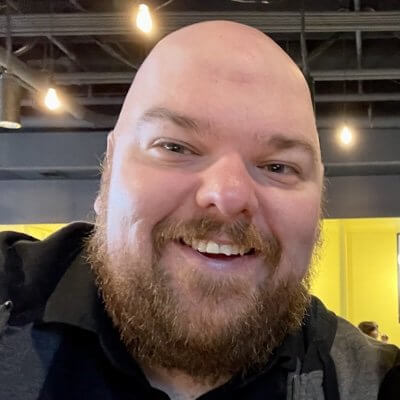 Jason Charnes
Lead Product Developer, Podia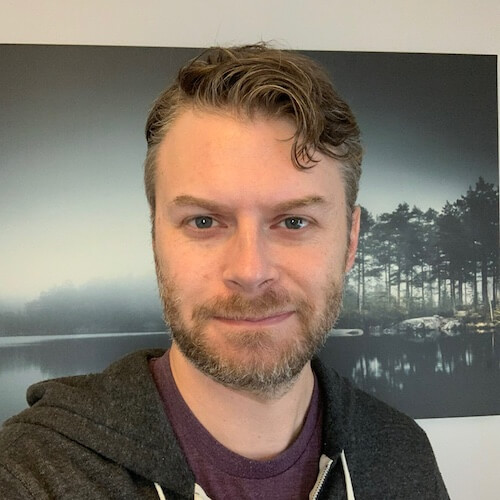 Evan Phoenix
Principle Engineer, HashiCorp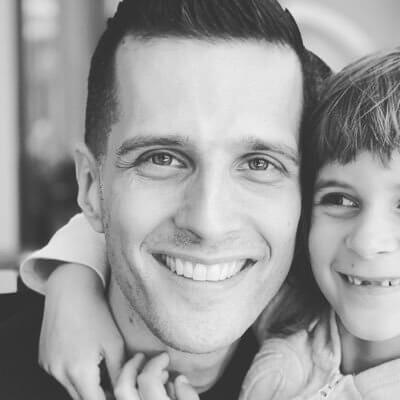 Andrew Culver
Creator, Bullet Train